A Nightlife Celebration
of Art, Dance, Music, and Mischief.
SATURDAY, 4/22/17
10P-2A | 21+
GET ON OUR EMAIL LIST
GET SPECIAL INVITES TO THE BIG EVENTS COMING UP + A CHANCE TO WIN A $100 GIFT CARD
(No, we won't spam or share your info. Just invite you to all the special events we've got planned)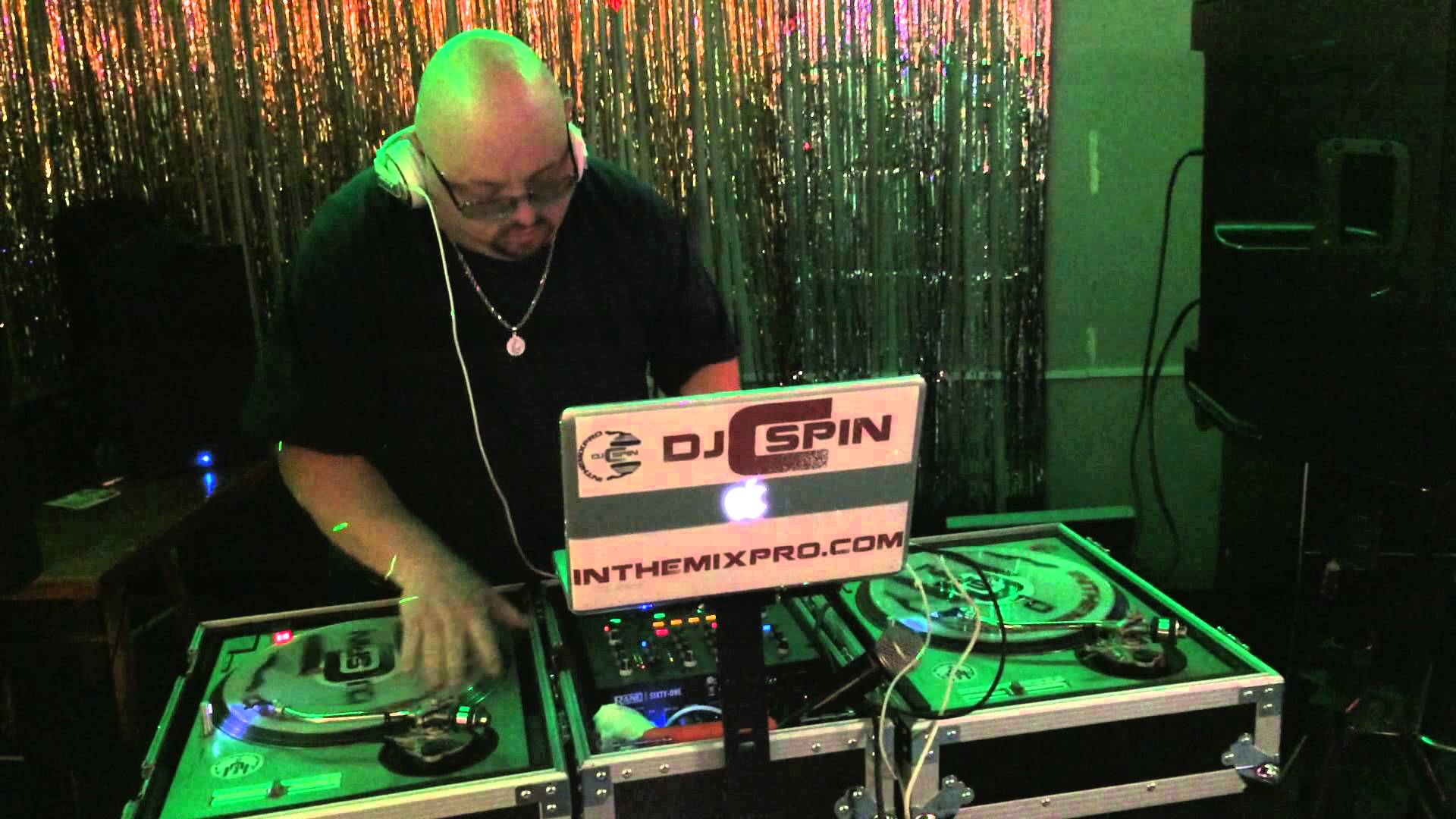 Sweet And Savory Fried Pies
Sandwiches, Tots, And Sliders
LOCATION
SATURDAY, 4/22/17, 11A-2A | 21+
1212 E. 14 ST, PLANO, TX 75074
PARKING
There's plenty of parking just a short walk from Hub Streat.